2020 has been a very difficult year but the tabletop gaming community has proven they can thrive. Come check out the top five games I'm excited for in 2021 in this week's TTRP Corner! 
Despite board and card games being centered around the table, the community as successfully been able to take their games online. Through virtual tabletop systems, people have been able to find a sense of community through gaming. Now publishers are pushing out new games and supplying supplements for old ones. Come check out some of the things that I am looking forward to seeing!
THE ONE RING 2ND EDITION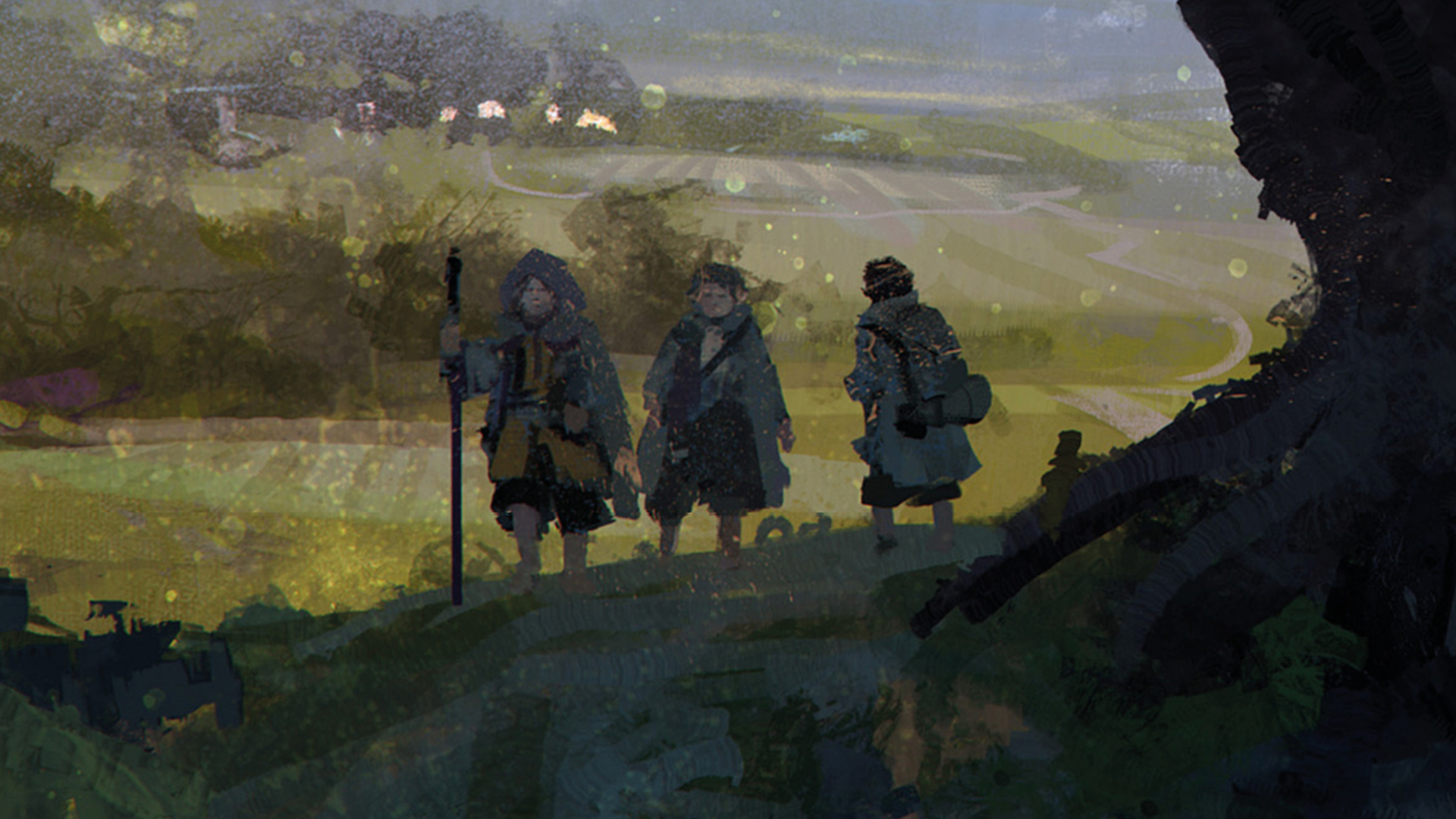 Now, this game has some interesting publication history. Originally, it was cancelled due to contractual disputes. Luckily though, it was picked up by Free League who was licensed to create this games second edition and is set to come out in 2021. 
I'm not the biggest fan of the Tolkien setting and while the system is well designed, it leaves a lot of room for ambiguity. However, seeing a system that is designed specifically for the setting brought the game up a notch. Now I'm curious to see what Free League plans to do with the game. From my understanding, they are keeping the core mechanics the same but are bring the settings narrative 20 years forward. Additionally, the new system is supposed to bring in more sandbox elements to it, so that is a win in my book. 
The One Ring 2e is not yet available for preorder. 
WANDERHOME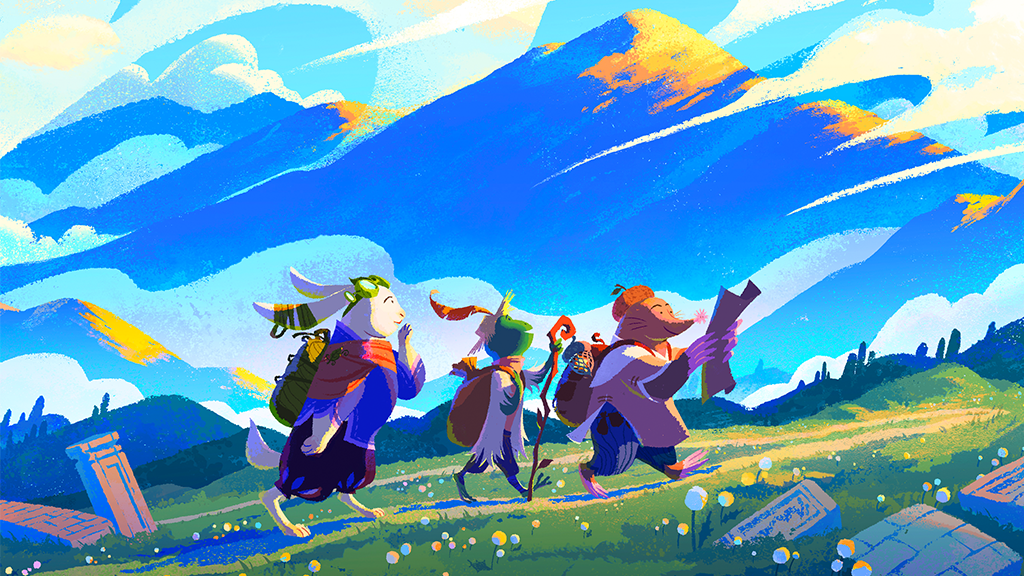 Wanderhome is a tabletop game about traveling animal-folk with an emphasis on exploration rather than complex combat mechanics. After a very successful Kickstarter in 2020, the game is expected to be released this summer. 
The game reminds me a bit of Redwall meets Studio Ghibli where the goal is to create a world and explore. This system uniquely has no dice. Instead, you get tokens that you can spend to tackle larger problems to make the world a better place. The game's mechanics are specifically built on creating towns together as a group and focuses on the lives of ordinary people. After seeing games like Pathfinder and D&D focus on epic adventures, this game does quite the opposite. And that intrigues me. 
Wanderhome is published by Possum Creek Games and you can check out the backerkit here. 
QUESTLINGS
This game is set in two parts. One part is a series of children's books and the other is an RPG. Both with the theme of finding your inner hero. The actual game has the player playing two characters. One is a kid form, and one is the Inner Hero your kid aspires to be. The game is designed to be easy for kids to understand and engaging for adults to play. I am a parent, and the idea of being able to share my love for gaming with my daughter is a huge selling point. That, and I think everyone needs a reminder of their inner hero. 
The game is published by Letiman Games and you can preorder the game here. 
URBAN SHADOWS 2E
Urban Shadows is a political urban fantasy game with all sorts of supernatural creatures. In this game, you play a protagonist that has a unique archetype. Urban Shadows has had huge success. However, Magpie Games believes that they have learned a lot since the first edition was created and they think they can improve the game. This edition includes a mechanic called the City Hubs which allows players to interact more with each other. I don't know how different this is going to be from 1e, but I am excited when a group of creators come back and refine their work to even greater heights. 
You can check out the backerkit here. 
SYNDICULT
Critical Role has taken the TTRP world by storm with their Dungeons and Dragons 5e live play. In 2020, they launched a new branch of their company called Darrington Press. Matt Mercer, the dungeon master of Critical Role, has created a game called Syndicult that focuses on rival gangs with magical powers. Now, there aren't a whole lot of details about this game yet, but Matt Mercer has been able to create a webshow that brings people back every week. I am optimistic that him and his team will be able to create a game with compelling narratives and mechanics. 
Syndicult is not available for preorder 
FINAL THOUGHTS
There are a lot of good games coming out. With Wizards of the Coast launching their next collection of short adventures and Paizo planning to release four new classes for Pathfinder 2e, I think we have a lot of content coming forward. However, there are also a lot of indie games out there, that seem to have really engaging ideas and mechanics and I can't wait to see how they all play out. 
---
Dear Spoilerite,
At Major Spoilers, we strive to create original content that you find interesting and entertaining. Producing, writing, recording, editing, and researching requires significant resources. We pay writers, podcast hosts, and other staff members who work tirelessly to provide you with insights into the comic book, gaming, and pop culture industries. Help us keep MajorSpoilers.com strong. Become a Patron (and our superhero) today.